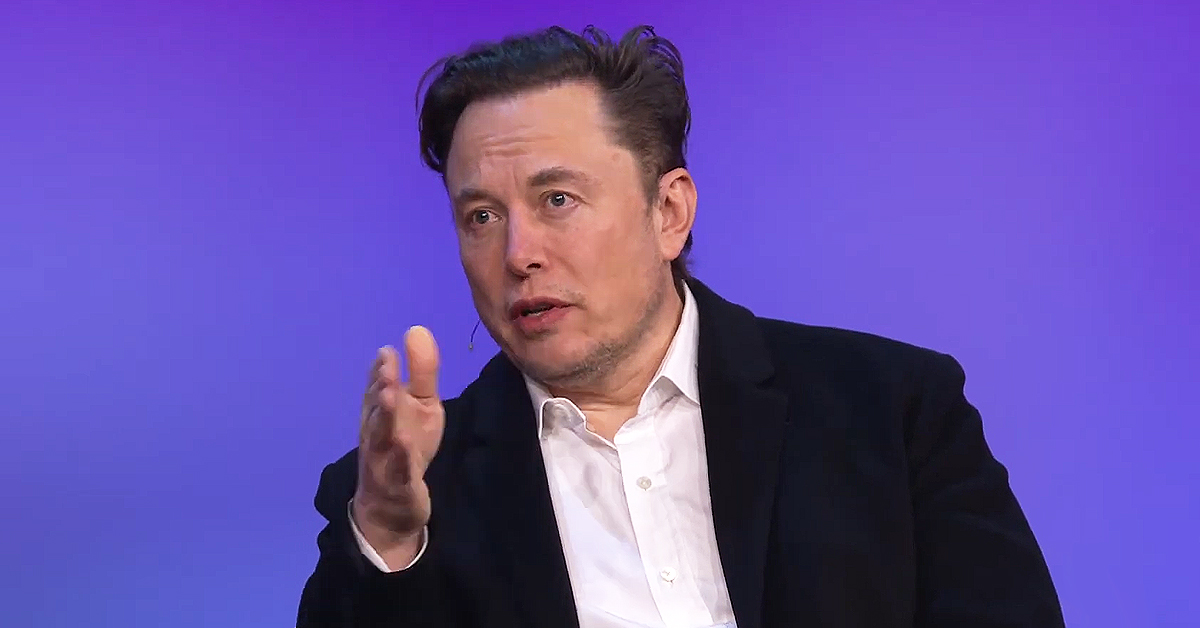 Elon Musk has reportedly told Twitter employees the company which he paid $44 billion to acquire just six months ago is now worth only $20 billion.
According to The New York Times , Musk sent an email to Twitter employees Friday night in which he said the company is now worth $20 billion. He argued "radical changes" were necessary to avoid bankruptcy.
"Twitter is being reshaped rapidly," Musk wrote.
Musk made the valuation claim in an email outlining the company's new stock compensation program. Twitter employees will receive stock in X Corporation, which is the holding company the Tesla CEO used to by Twitter. The Times reports the stock will be awarded to employees at the $20 billion valuation.
Times correspondents Kate Conger and Ryan Mac detailed their futile efforts to try to get Musk and Twitter to weigh in on their reporting.
"Mr. Musk did not respond to a request for comment and an email to Twitter's communications department was returned with a poop emoji," they wrote.
The post Elon Musk Reportedly Admits He's Taken a $24 Billion Haircut on Twitter's Valuation Since He Bought it Six Months Ago first appeared on Mediaite .